MEGA POWER provides a comprehensive power solution for power plants, we have already built up several power plant in Africa and Latin America, with our reliable quality and good service, our products have won the acclamations from customers.
7X2250KVA,10KV high voltage gensets powered by MTU in the State of Eritrea.
In 2010, 2x1675kVA, 2.2KV Gensets to Samoa.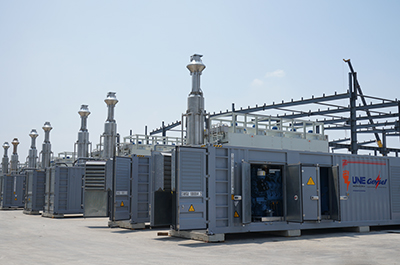 Site-1 in Cuba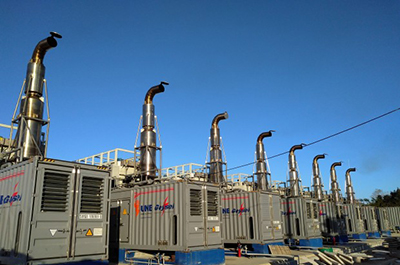 Site-3 in Cuba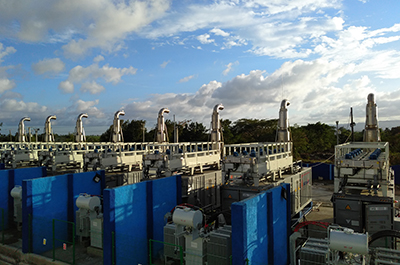 Site-2 in Cuba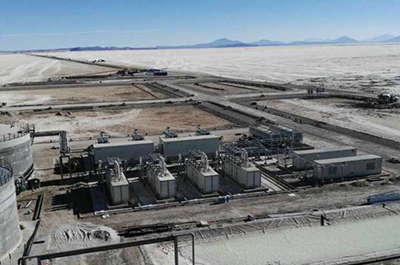 Project site in Bolivia